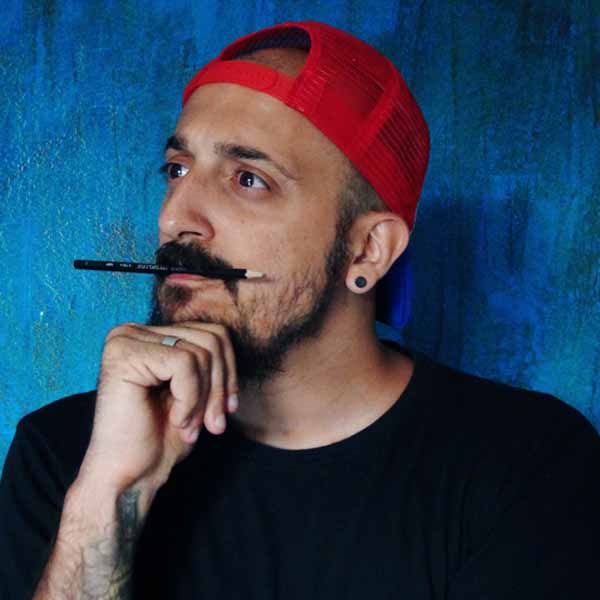 I'm
Daniele Arcuri
motion artist.
I specialize in creating animations and animated music videos
that are both visually stunning and emotionally engaging.
My style combines my love for illustration and animation to create pieces that are truly one-of-a-kind.
When I'm not animating, you can find me sketching in my studio or exploring new music for my next project.